September 4, 2013 at 6:31 am EEST
#1010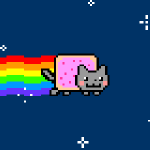 Kvelertak
Member
– Bug Final Frenzy: as you can see, by activating a Greater Healing Potion's, Final Frenzy is activated.
– As also this, It activates with blinking HP That is 30%.
and does so with 20% at 600 hp this bug.
thanks.
Fuera de tu hogar no te alejes ni una pulgada de tus armas.