July 8, 2013 at 9:59 pm EEST
#353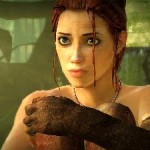 toolpunk
Administrator
We need to know which operating system you're using. Such as Windows XP Home 32-bit. Or Ubuntu 12 64-bit or Mac OS X 10.8.4.
Also please copy and paste the exact error message here. Just knowing that it's an "Internal Error" isn't all that helpful. There's probably some code and further information.
This reply was modified 9 years, 8 months ago by

toolpunk

.