August 20, 2013 at 12:02 pm EEST
#843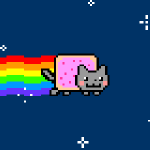 Anonymous
Inactive
damn , i remember jghphhhf . sure does alot of pwnage , last time i played against them was on sublimity.
some old vids with the clans i played with.
Stonetemple alliance.
Sixpounder clan.
Game was kinda dead on that date..
but we still had some fun with the last clans standing.
Enjoy