August 13, 2013 at 10:44 pm EEST
#728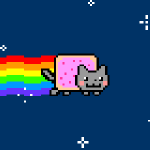 Slim
Member
well the problem didnt really got fixed.
but i found the solution for this problem :
once you started l2.exe . run task manager -> right click on the l2.exe proces and set the affinity to 1 core.
this error is most common on AMD dual core processors.
This reply was modified 9 years, 5 months ago by

Slim

.