August 20, 2013 at 4:05 pm EEST
#848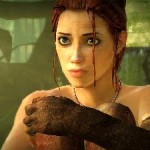 toolpunk
Administrator
@W4n7ed
Are you retarded? How about actually reading the blog post that sent you here?
It explains why there isn't a registration page at the moment in great detail.

@madocter
Thanks for the help, but our script is fairly safe. It's the web server which has been "hacked". We are currently working on securing it properly.