March 3, 2015 at 12:48 am EET
#2759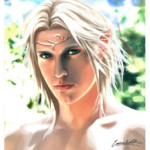 Alkien
Moderator
Hello!
I am more or less online every day … happens a lot I am AFK though. You can mainly find me on Hyperion or Arienna. I am also a leader of clan called Dawn and you are of course welcome to join if you are interested.
Hope to see you online soon.
It is not that you do not understand, it is that you do not even question.