November 12, 2014 at 8:21 pm EET
#2526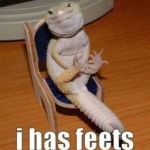 Emira
Member
Hi New Guy!
I'm fairly new too, only been here about a week. But everyone here is AWESOME and willing to help.
While it is extremely quiet in game, it works EXACTLY as I remember from C3 10 years ago, so it is very enjoyable.
Let me know if I can help you with anything in game.
Emira