August 29, 2013 at 9:34 am EEST
#954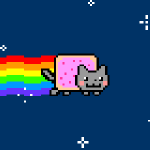 Kvelertak
Member
understand that we are in beta, and there are many aspects of the repair of the game at this time, would be a dream JcE server c3, fight for the community to grow.
Thank you very much.
Fuera de tu hogar no te alejes ni una pulgada de tus armas.