January 26, 2020 at 11:24 am EET
#4291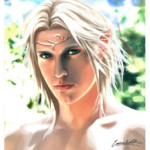 Alkien
Moderator
I play here as well. 🙂
Which CH are you trying to get and how did you make your bid?
Also, make sure you have put enough adena into your CWH, because biding adena is taken from CWH and not from your inventory.
It is not that you do not understand, it is that you do not even question.